You are here
Back to top
House of Earth, House of Stone (Paperback)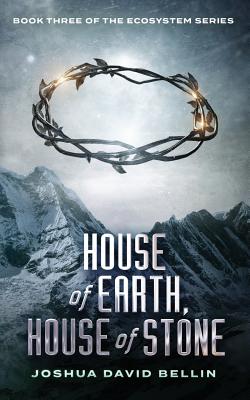 $12.99
Usually Ships in 1-5 Days
Description
---
The Ecosystem is at war.

The dark queen has attacked the City of the Queens. Commanding an army of creatures from legend and nightmare, she appears unstoppable. Sarah is forced to flee into the treacherous mountains north of the city, where she seeks to discover word of the missing queen, Celestina. Only with their combined strength, Sarah believes, is there any hope of contesting the dark queen's might.

But to wage the final battle against the dark queen, Sarah will have to overcome an ancient curse that threatens not only the survival of the city but the existence of the Ecosystem itself. And she will have to decide whether to save Isaac, the boy she loves, at the cost of losing everything else she holds dear.

House of Earth, House of Stone is a riveting fantasy-adventure set in a world where Nature holds dominion over humankind. It is the third book in a series that includes Ecosystem, The Devouring Land, and The Last Sensor.